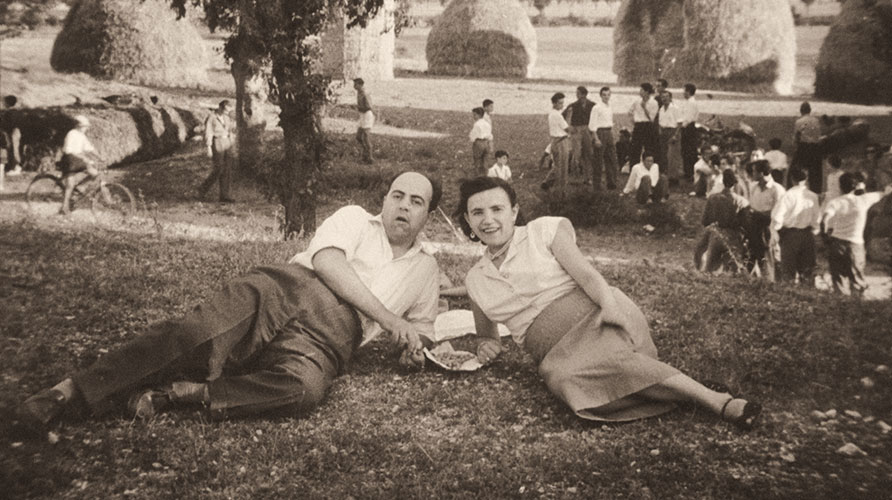 Welcome to a world of specialties and fragrance from Italy.
Discover our Products
Casale1485 with more than 20 years of experience at the local farm and a selected production, offers a range of typical  legumes and cereals from the high plains of Colfiorito. Quality and genuineness of the product are our main concern.
Are you a Company?
Contact us to get all information about our products
Featured Products
Discover the heart of our production: these products will instantly let you taste all our excellence.
Our Newsletter
Subscribe to our newsletter to receive all the news about our products.
Whatsapp News
Subscribe to our Whatsapp Group and receive news, photos, events, recipes from Casale1485.